Transformacion Mundial News
Thanks be to God who always leads us to triumph in Christ.
2 Corinthians 2:14
Needless to say, the recession of the past two years has been a challenge. Many of us struggled with our jobs and resources, and were not able to financially help others as much as we would have liked. We learned however, that in the absence of worldly wealth, the Lord used our muscle and talents to serve others.  In God's economy, nothing is as precious as watching God's unlimited means of provision take shape and become reality in our lives. We've witnessed unprecentented favor from God as he has aligned Transformacion Mundial with some of the most powerful ministries in existence today. We have learned to "lean" on Him, and have experienced miracles that have elevated our expectations of what God wants to do in using this ministry.
It's interesting how God seems to become stronger as our own means of providing for ourselves seems to weaken.
With this in mind – we have an upcoming serving trip where we can show our love to our "neighbors" to the south.  We also have opportunities for The Daniel Plan Fun Walk & Run Event at Saddleback Church in Lake Forest. We look forward to seeing you there and continuing to serve with you!
Blessings,
John and Isabel Monje
---
Family Fun Benefiting Baja Kids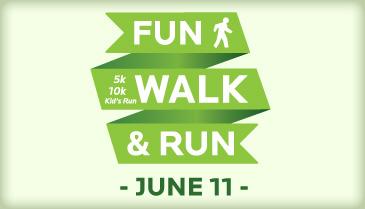 Looking for the perfect healthy family outing? Then join us at Saddleback Church, Lake Forest Campus on Saturday, June 11th for The Daniel Plan Fun Walk & Run Event. In addition to a 10k/5K/Kids Run, there will be live music, food, skate park, and expo starting at 7AM until 11:30.
For more info or to register online NOW, go to: www.danielplan.com.
The proceeds of this event will benefit the kids in Rosarito.
John and Isabel have become the Directors of Baja Peace, in partnership with TM and La Casa De Mi Padre.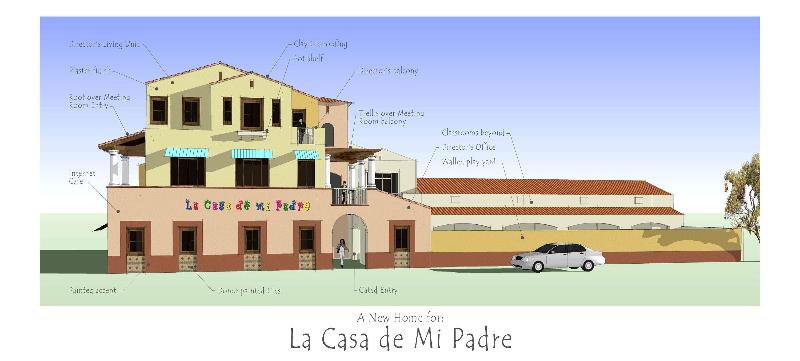 My Father's House
June 18th Day Trip
Sign up now to be a part of a one day trip to Rosarito to begin work on the My Father's House project. We will also be partnering with several local churches to do VBS for several hundred children living in the community. Van transportation is available but is limited so contact Isabel at 714 397-4006 to reserve your seats. This is perfect trip for the whole family!